2023 Lloydminster Twins AA Tryouts
---
---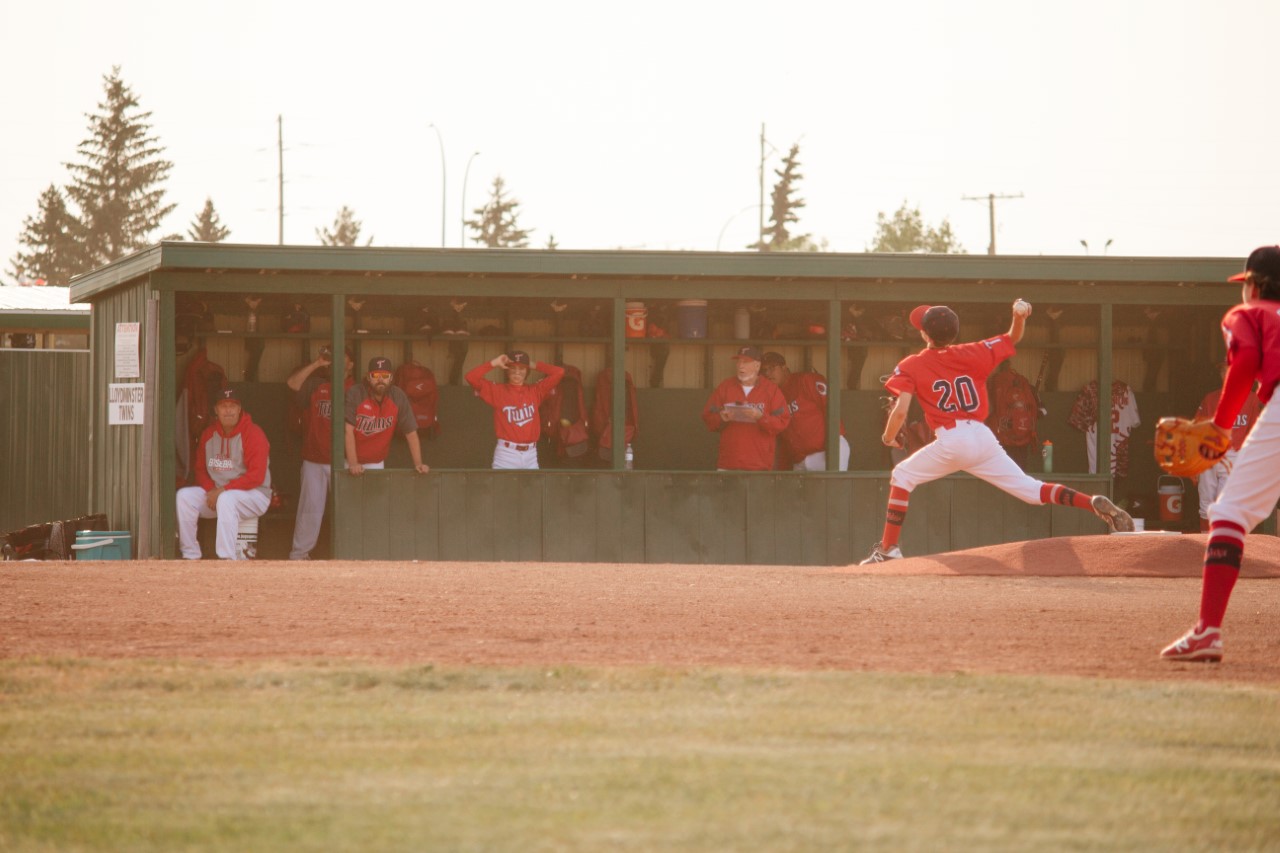 ---
Attention all players born 2005-2014 interested in playing AA Baseball!
Our Lloydminster Twins AA Provincial Team tryouts are beginning soon! Our Twins teams will be competing in the Baseball Alberta AA league running from May until mid-July and will compete in Baseball Alberta Provincials. Teams will play either 2 or 3 weekends per month, depending on how heavy of a schedule each team decides.
There is an $80 tryout fee, please email to lloydminorbaseball@gmail.com - players who paid the AAA tryout fee do not need to pay again.
Open Training Session - Sunday, February 26 - OPEN TO ALL PLAYERS WHO ARE TRYING OUT FOR AA AND HAVE PAID THE CAMP FEE
11U - 5-6:15pm
13U - 6:15-7:30pm
15U/18U - 7:30-9pm
18U AA Tryout Schedule
Wednesday, March 1 - 5:45-7:45pm
Thursday, March 9 - 8-10pm
Thursday, March 16 - 8-10pm
15U AA Tryout Schedule
Wednesday, March 8 - 5:45-7:45pm
Friday, March 17 - 6-8pm
Wednesday, March 22 - 6:15-8:15pm
13U AA Tryout Schedule
Saturday March 4 - 10:15-11:45am
Saturday March 11 - 10:15-11:45am
Tuesday, March 14 - 5:45-7:45pm
11U AA Tryout Schedule
Saturday March 4 - 8:45-10:15am
Saturday March 11 - 8:45-10:15am
Wednesday, March 15 - 5:45-7:45pm
All sessions are at the Synergy Vault
To register for Twins tryouts, please use the correct link below:
Twins Tryout Registration Form